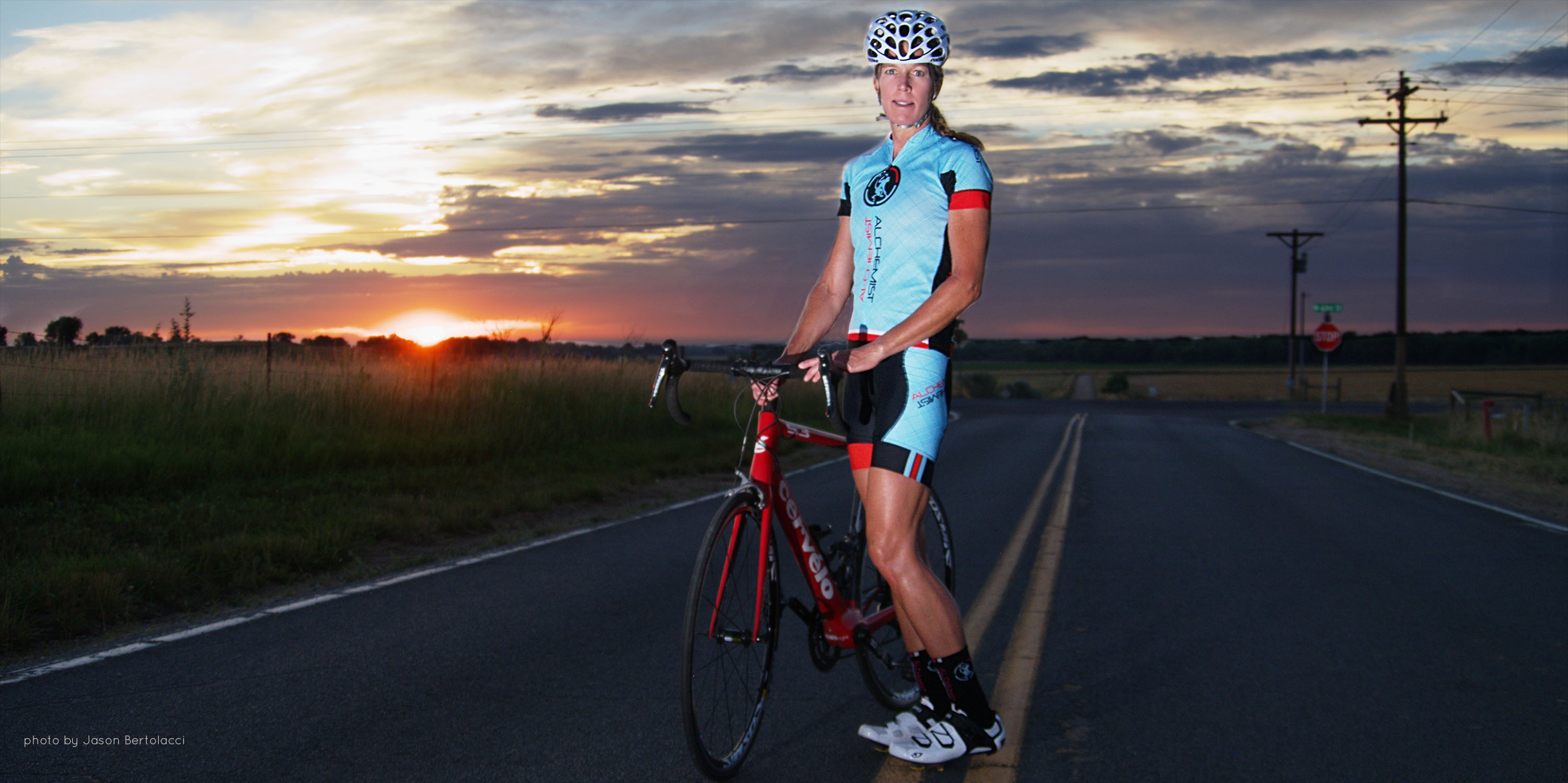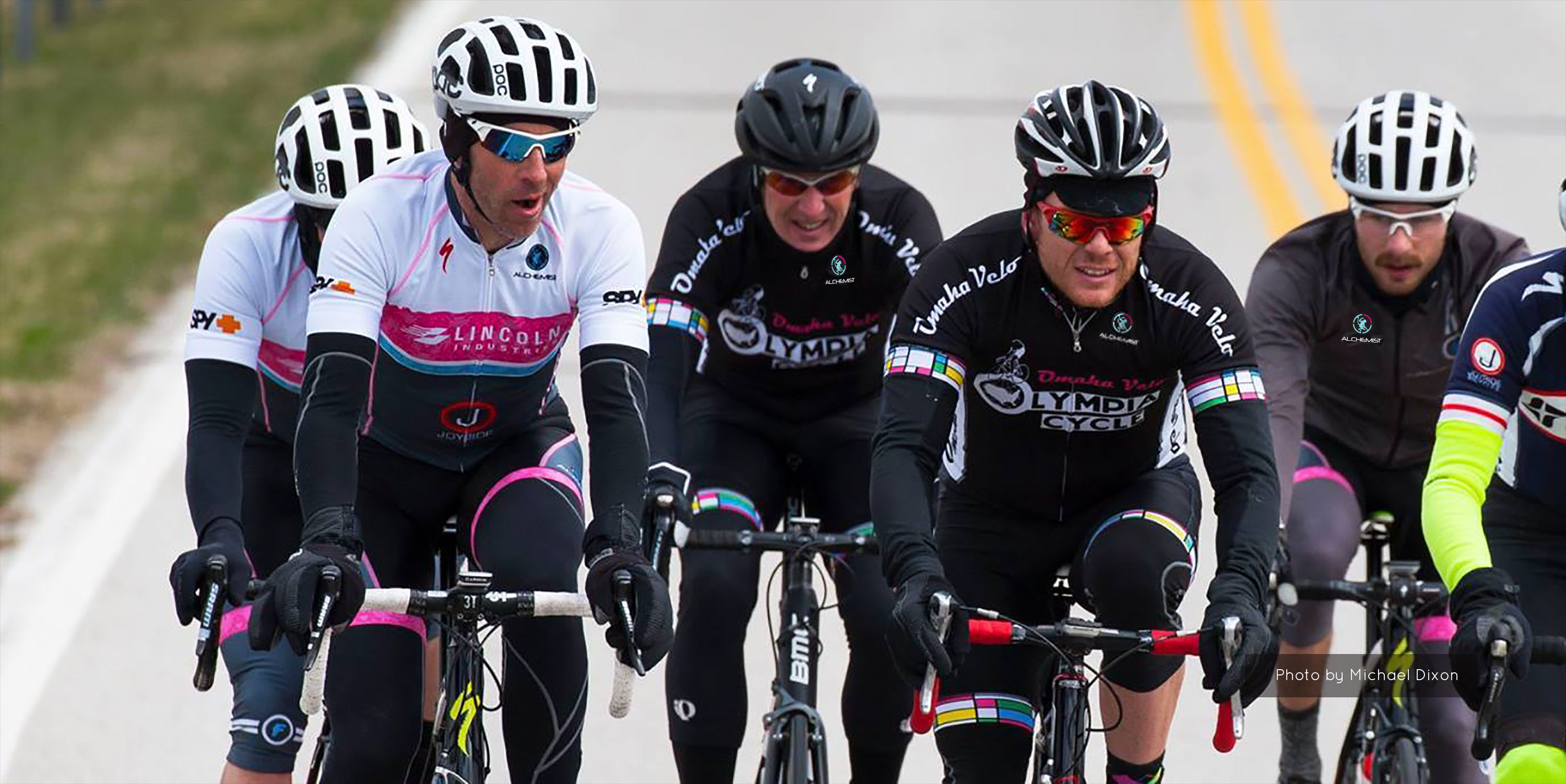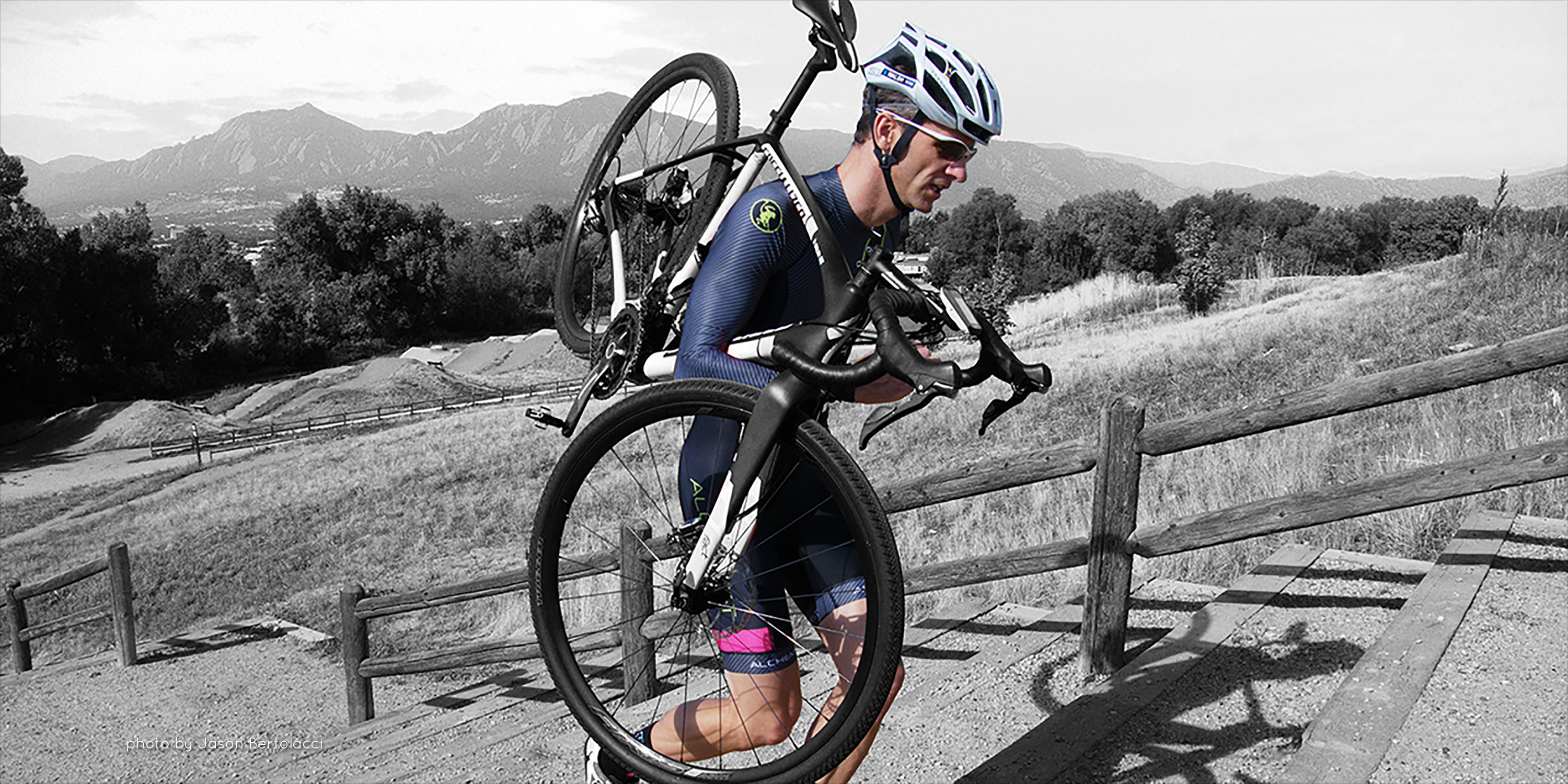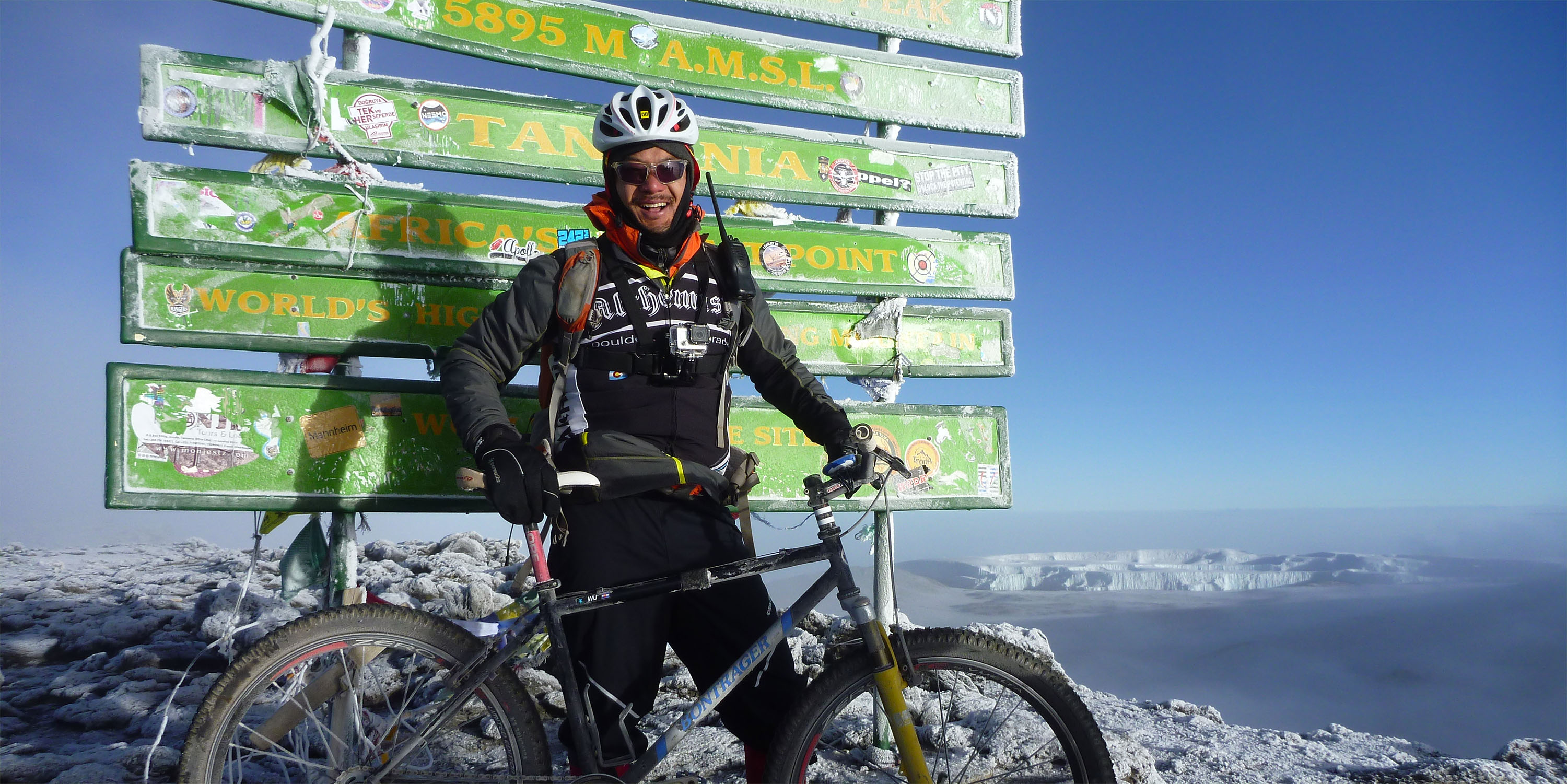 POPULAR HITS
ATHLETE SPOTLIGHT
Growing up in Alaska, Brett Tack is no stranger to hard work and grueling conditions. He is a former Pro-MX racer and Cat 1 Pro Road Cyclist. More recently, he has turned is attention to racing mountain bikes and Xterra Off-Road Triathlons.
Off the bike, Brett is a certified Exercise Physiologist with a B.S. in Health and Exercise Science from Colorado State University.
Follow Brett
 on his quest to become an Xterra Triathlon World Champion.
VITAL STATS
AGE: 33
DISCIPLINES: Xterra, MTB, Road
Career Highlights: Winner Xterra Beaver Creek, Winner Xterra Oak Mountain, Winner Barnburner 104, 2nd Xterra Nationals, 2nd Belgium Masters Worlds, 7:26 Leadville 100
Pre-Race Meal: Salmon, Steamed Veggies, Brown Rice
Guilty Pleasure: Pizza (Thin Crust Hawaiian) and Craft Beer
ATHLETE SPOTLIGHT
A native Coloradan, Drew Geer was born onto a bike saddle. He is infamous amongst the Strava voyeurs for putting up outlandish feats of endurance. Everesting Flagstaff (gain of 29,029′)? Did it. 200 miles on a bike trainer with a broken shoulder? Did that too.
Off the bike, Drew is an ER Doctor and certified bike mechanic.
Read about Drew's
 World Champion ride at the WEMBO 2015 Solo 24 Hour World Championships.
VITAL STATS
AGE: Old enough to know better
DISCIPLINES: Marathon MTB, 24 Hour Solo Racing
Career Highlights: 2015 Masters Champion Solo 24 Hour Worlds, US National 24 Hour Masters Champion, US National Winter Triathlon Masters Champion, 10 Leadville 100 finishes (best place 8th)
Favorite book: Milagro Beanfield War
Guilty Pleasure: two naps in a day and sneaking out for a 200 mile ride (come on, really?!?!)