Creating the finest cycling apparel is what we do.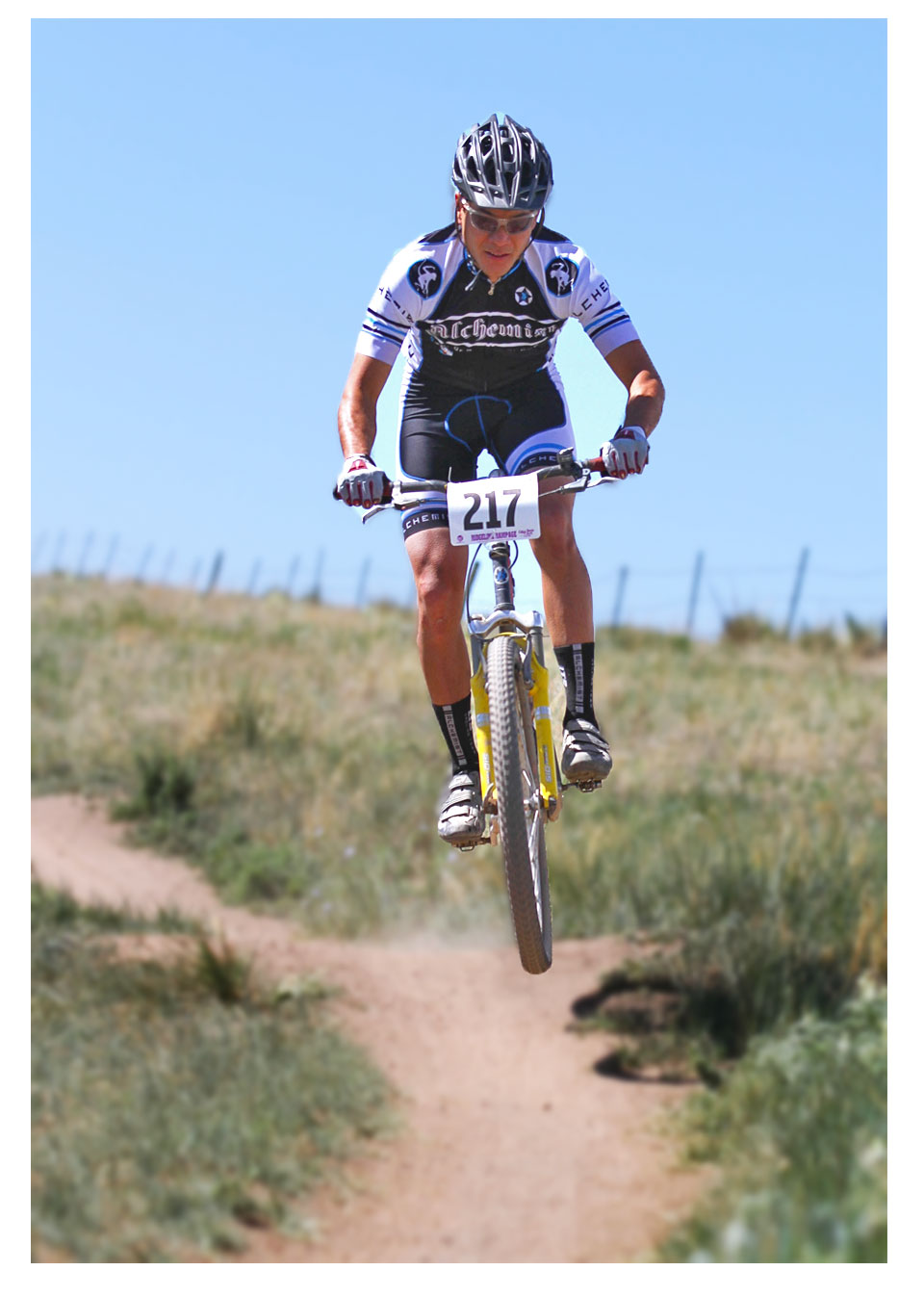 BACKGROUND
Founded in 2010, Alchemist was created with the vision that custom cycling apparel does not have to be the same cookie cutter experience that has long dominated the custom clothing industry.  Call it foresight, or call it folly, that is how a bicycle-racing ER Doctor broke the mold and started a new movement in the custom apparel experience.
MISSION
From the eco-conscious, U.S.A. made Homegrown collection to the top-shelf performance and diversity of the EPIC collection, a fresh and unique ethos permeates the threads of our clothing and service. By building relationships and offering the highest quality products, it is no wonder that we have built a fan base of lifelong clients and friends.
We were built on a foundation of sustainability and good will, and we carry this mission into our custom apparel by offering ultra-performance Homegrown apparel that is proudly made in the USA and by practicing  environmental responsibility through solar-powered facilities, recycled materials and sustainable practices.
We strive to give you a personal experience, offering exceptional customer service as well as numerous options and a range of high-performance apparel to suit your needs. We also offer a Team Store option that creates a personalized store for individual teams, so you can spend less time managing your team's orders, and more time riding your bike! Learn more about Team Stores.
 Together, our unrivaled personal service, hand-picked materials, customized aesthetics, and tailored fit form a unique customer experience.